Confirmed Service Customer
My check engine light came on. John had my car checked immediately & set up an appt. to go over my car to be sure all was in good condition. When more repair was needed, he arranged for a car for me. The mechanic was dedicated to getting my car done in a timely manner.
Delma S.
QUAKERTOWN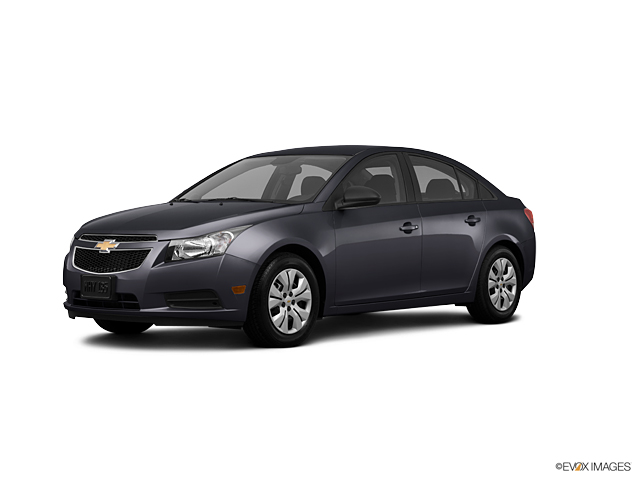 Confirmed Sales Customer
Simply amazing! I arrived right before closing time, yet everyone was willing and able to assist. No rush or hassle. No one bargained with me or tried to pitch me stuff I didn't need or want. Very respectful staff, of each other and the other customers. I can't believe I have never been here before. I would definitely come back. I have already recommended the dealer to people in my circle and will continue to do so. Alex and Brian, you guys are one (two?) in a million! Keep it up. And thank you, truly. You made this easier and better than it should have been.
Sean H.
SCHNECKSVILLE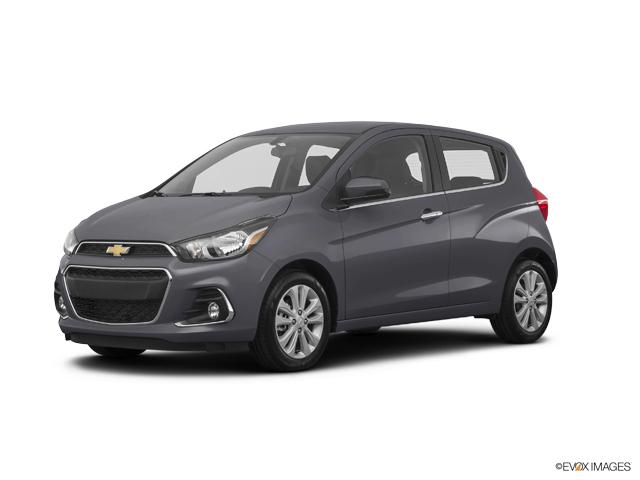 Confirmed Service Customer
Sam was patient, never pushed for anything, answered all of my questions, and helped me out with various processes even after I purchased my Acadia. I would recommend him and Ciocca to others I know who are looking for vehicles as well.
Matthew B.
EASTON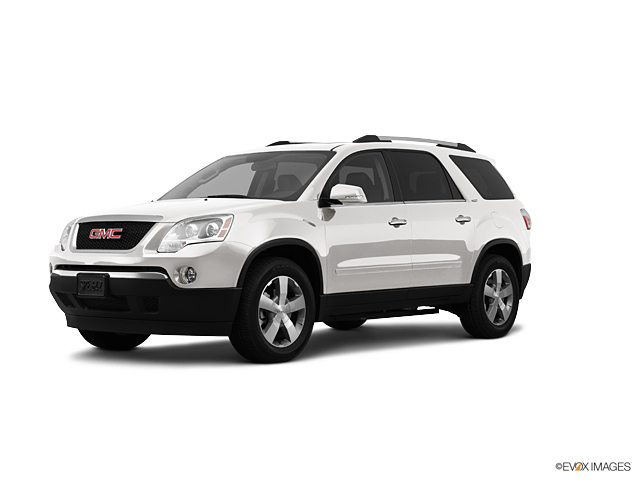 Confirmed Service Customer
Very easy process. Great service.
Melody M.
DOYLESTOWN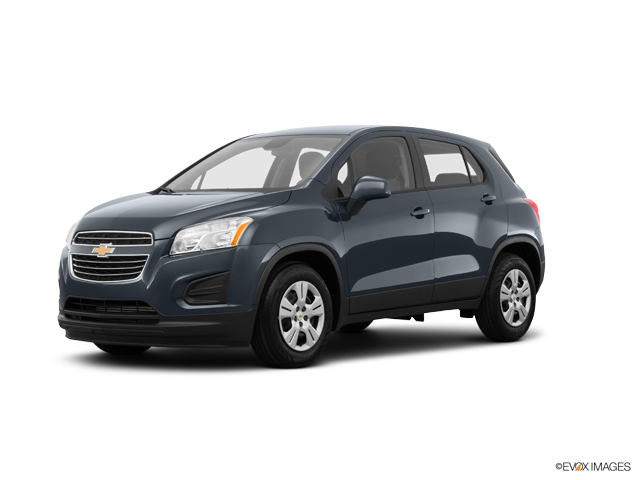 Confirmed Service Customer
Very courteous
Vito C.
PENNSBURG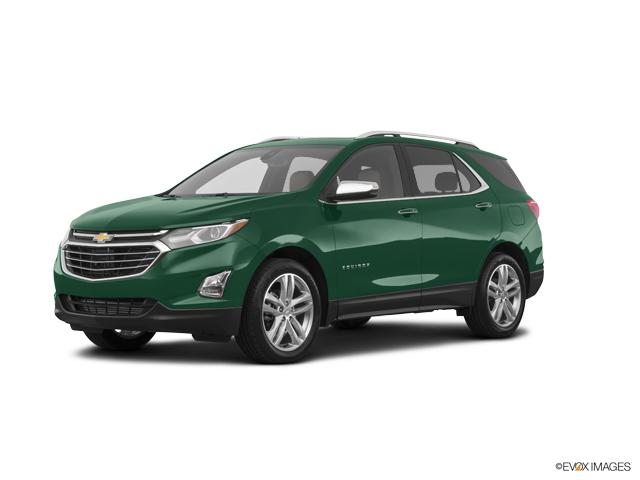 Confirmed Sales Customer
I worked with Summer who was by far the best sales associate I've worked with after visiting 4 different dealerships. She was able to go in detail about every feature of my vehicle during the test drive. She gave me plenty of time to get a feel for the interior of the vehicle with my children. She did not pressure me in any way and accommodated my family who could not sit around for the negotiation process. If I have to buy another vehicle I will go to her first!
Victoria O.
BETHLEHEM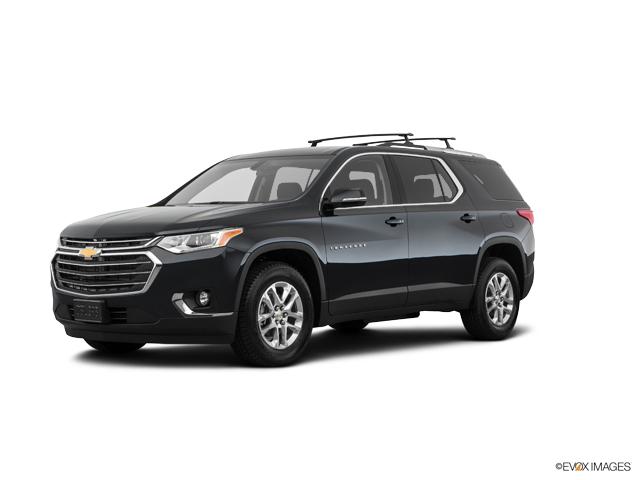 Confirmed Sales Customer
Other than the length of time from start to finish, our experience with our sales person Alex was terrific. The time waiting was out of Alex hands.
Amber D.
QUAKERTOWN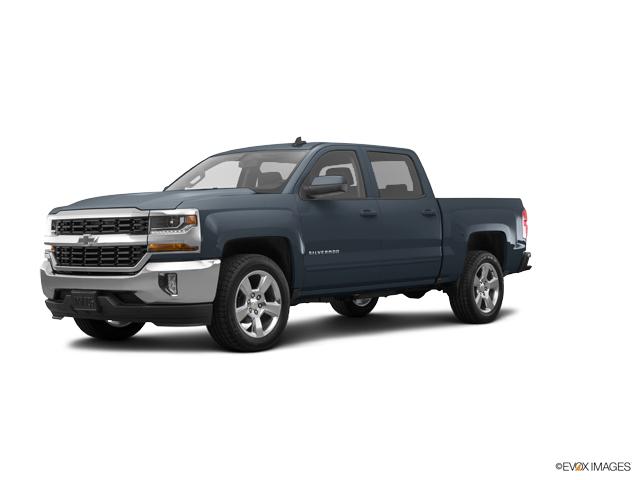 Confirmed Service Customer
Everyone was friendly and helpful
Jennifer A.
QUAKERTOWN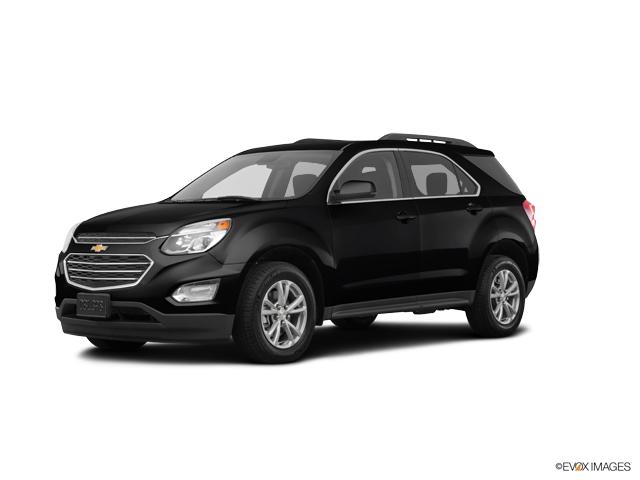 Confirmed Service Customer
All went well as usual
William O.
QUAKERTOWN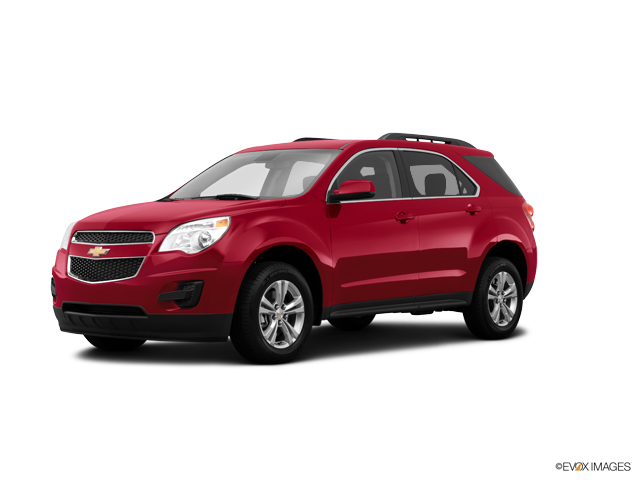 Confirmed Service Customer
Great service, great experience!
Devon S.
NESQUEHONING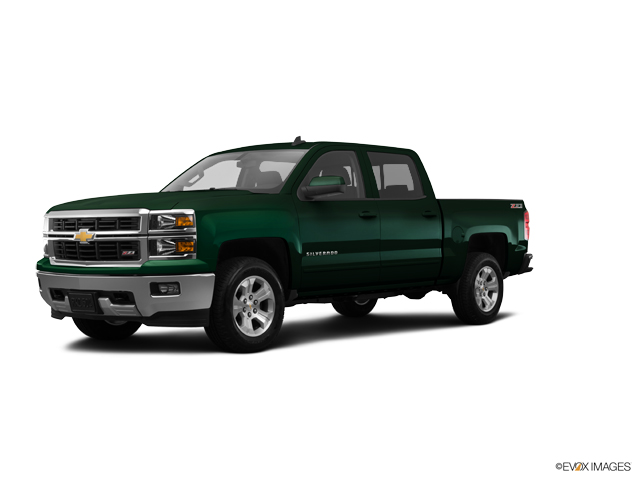 Confirmed Sales Customer
I showed up "Just to look", and a few hours later drove home with a new truck. I never felt pressured or obligated. The two.young men we dealt with, were well trained/versed in their product.bbeing an old school guy, I tested them a bit just to make sure they actually knew their product, and weren't giving me a line. They were not. Salesman Jake Levine, and finance rep Tom Reta, were both very professional, and made us feel comfortable. They both deserve a big thank you. This was our second purchase from a ciocca dealership, and we were treated the same at both locations. Keep up the good work, and keep the quality of your dealerships up at it's current level. Thank you
Ronald Y.
HELLERTOWN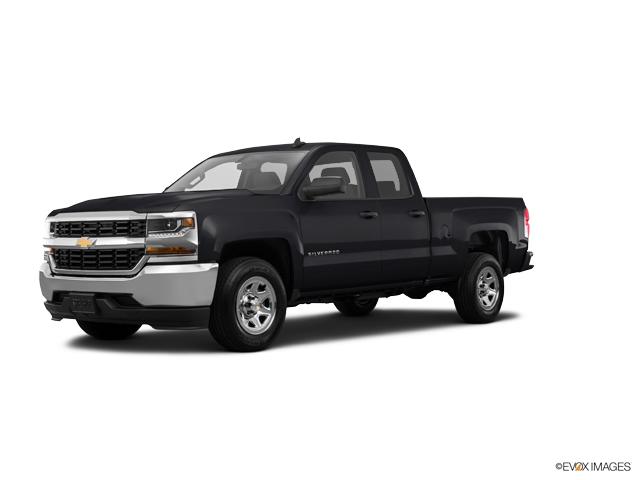 Confirmed Service Customer
Paul noticed I needed to have my car inspected. took care the inspection at the time of service. Very thankful!
Jeffrey C.
QUAKERTOWN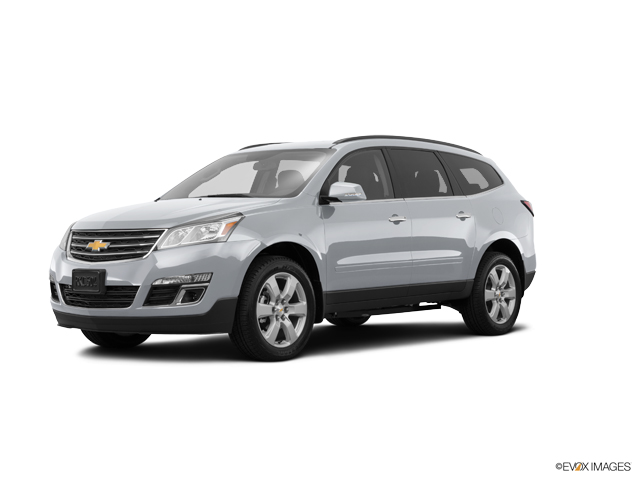 Confirmed Service Customer
Not happy with the coffee like the old version better
Christine J.
ALBURTIS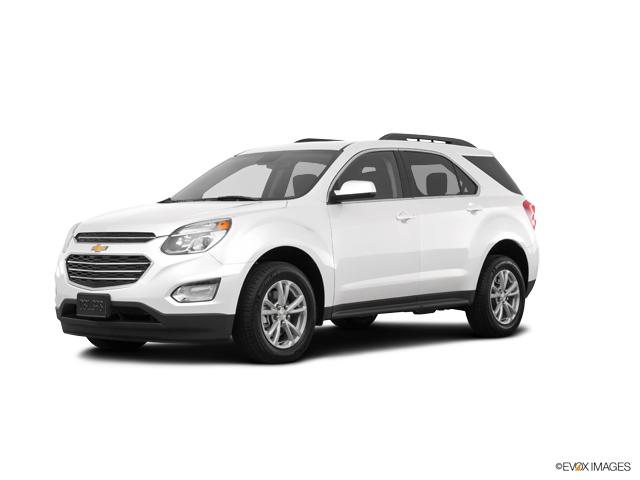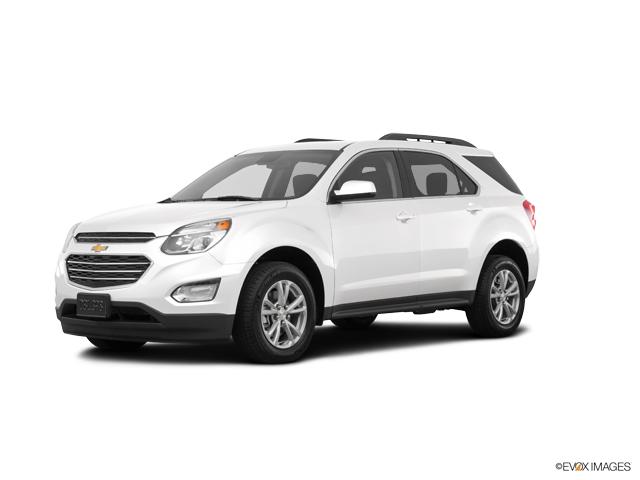 Confirmed Service Customer
Great people and great service.
Monica H.
QUAKERTOWN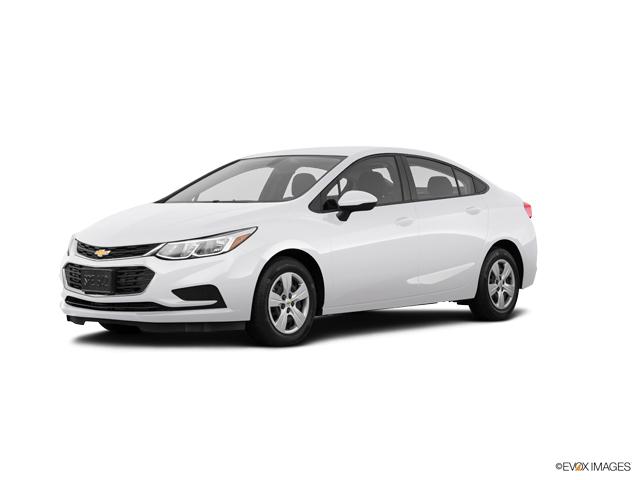 Confirmed Service Customer
Very good. Had to cancel and reschedule but they were very accommodating and once I got my car in it went quickly and I was in and out, as predicted, in an hour.
Kenneth M.
CENTER VALLEY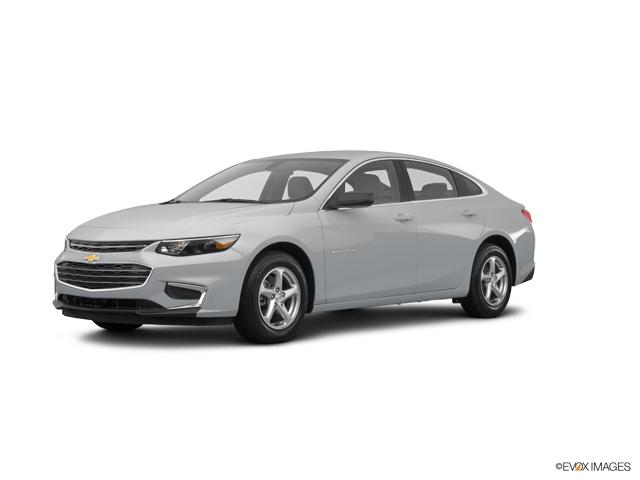 Confirmed Service Customer
2014 Spark suffered total CVT failure. Fortunately, this Spark was purchased as a Chevy certified used car, which included a full powertrain warranty. Chevrolet & the Dealer replaced the CVT, with a new trans and provided a loaner vehicle, at no cost to me, for the duration of the episode & length of the repair. Only downside was... A, that the CVT failed & B, it did take a while for a trans to get shipped from wherever it originated, to the dealer location. Once the trans arrived on site, the replacement/ repair was completed in one day. Dealership was completely accommodating to my needs during the entire episode.
James M.
COOPERSBURG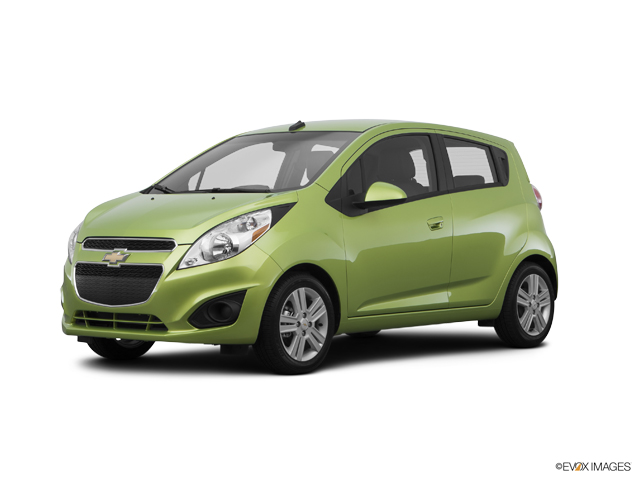 Confirmed Service Customer
I had some major issues with the rear of our 2013 Camaro, all in all about a week in a loaner car while the Camaro was being repaired, at 62,000 mile we really didn't expect this issue, the warranty took care of the problem.
Donald B.
COOPERSBURG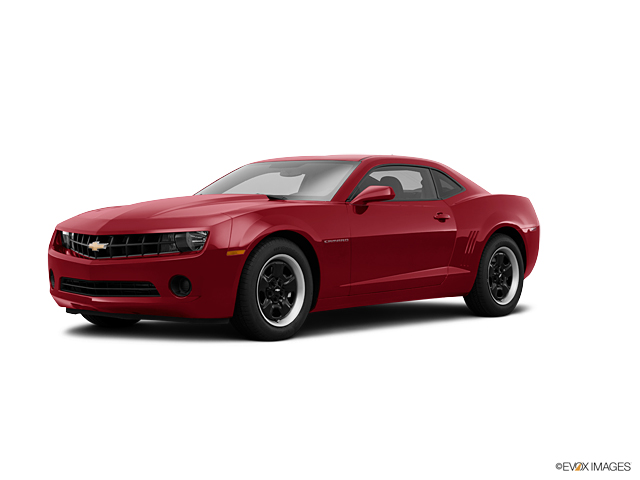 Confirmed Service Customer
the type of service you should always get, FIVE STARS!!!!!
Steven M.
CHALFONT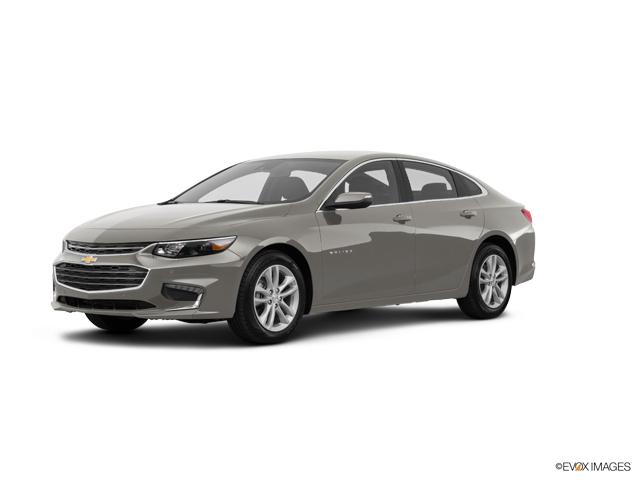 Confirmed Service Customer
Had a scheduled oil change and my wife and daughter had to wait an hour and a half
Sean H.
PERKASIE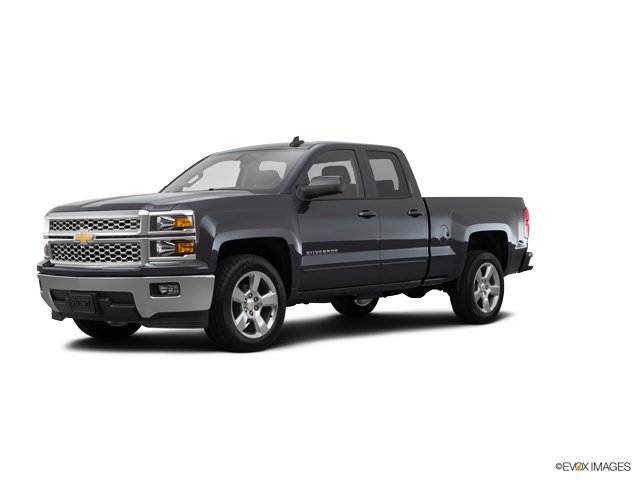 Confirmed Service Customer
I think this was my first inspection that my car did not need any work. Usually something has to be replaced or fixed to pass but this time my car didn't need anything. This was also one of the fastest visits I have ever had. They honored my coupon for a discounted inspection which was also nice. It's always nice when I can save a few dollars.
Brian C.
PENNSBURG