Confirmed Service Customer
They were friendly and got it finished quickly.
Danielle M.
BALLY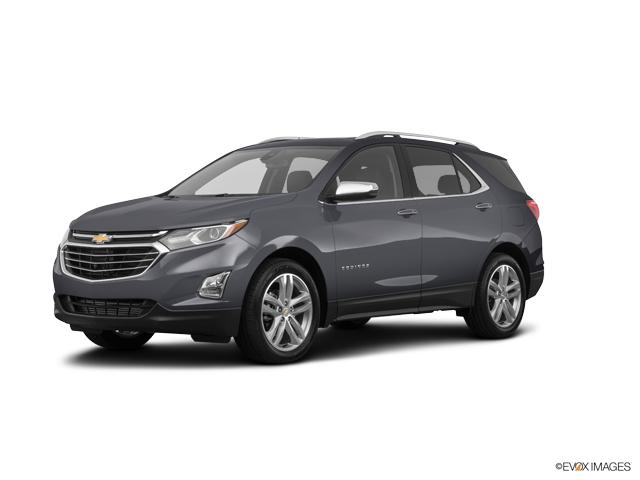 Confirmed Service Customer
The people make the difference at the dealership. They remember your name. The have patience and work to make things right.
Steve S.
COOPERSBURG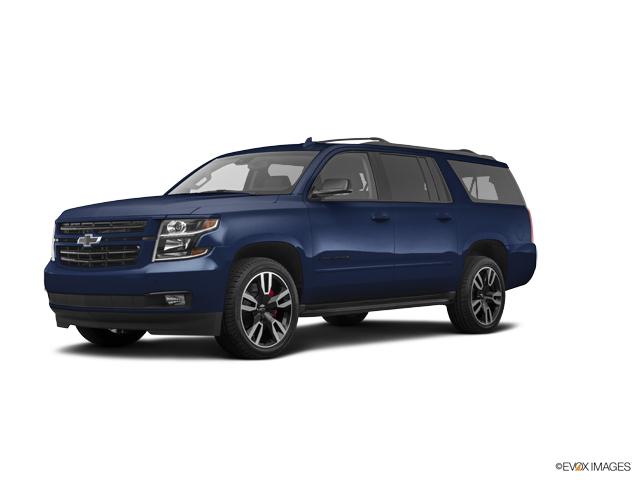 Confirmed Sales Customer
We had a very good experience with Ciocca Chevrolet, especially since we were coming from a long distance away. We arrived at the time discussed and they had the car ready to test drive and all of the paperwork prepped and ready to go. They were very efficient and are a great team to work with. The salesman, Alex, was very knowledgeable about the car and the buying experience as well.
Angela B.
VIRGINIA BCH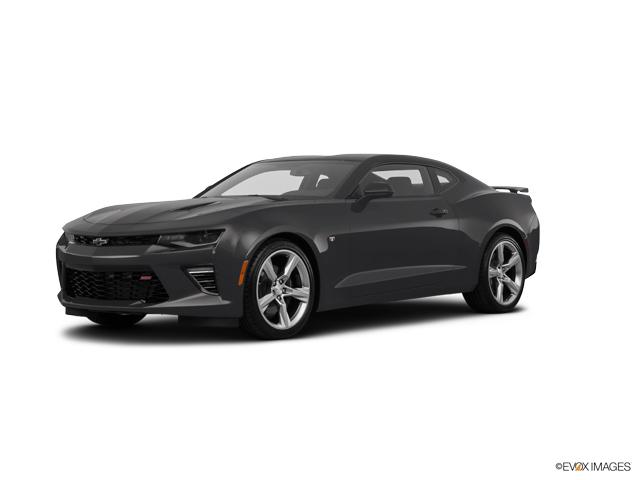 Confirmed Service Customer
Very happy with quality of service and responsiveness at the Ciocca Collision center. The only disappointment was I thought since I had purchased my car at Cioccca I was covered by the Ciocca Promise about covering the deductible. I did not fully understand that it only covered certain types of instances and not applicable in my case unfortunately which was disappointing.
Lewis C.
COOPERSBURG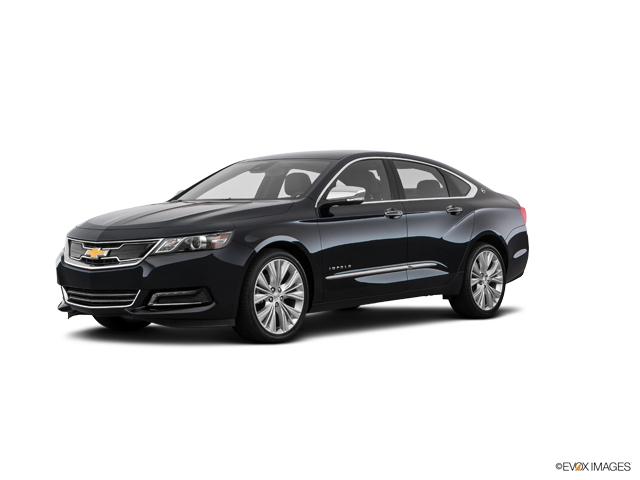 Confirmed Service Customer
I have been a long time customer, bought my last 5 vehicles from Ciocca, and I will continue to return simply because of the people who work here. Everyone is always friendly and as helpful as possible. It's awesome to watch the great people here move up through the dealership as well. My salesman Jake is always great, and it was awesome to hear he is moving up! John moved up a while ago from parts to service and now he and the guys in the shop always take care of both of my vehicles and are super helpful. Eric in parts is always willing to work a deal and sell me something. Hearing others with horror stories at dealerships makes me feel lucky to have found a place where I can come and be comfortable and not dread my time there. I've recommended friends and family to Ciocca, and have never had a bad experience. My mom and sister both have purchased vehicles from Ciocca. As long as the great culture remains here, I'm sold. Keep it up everyone!
David E.
QUAKERTOWN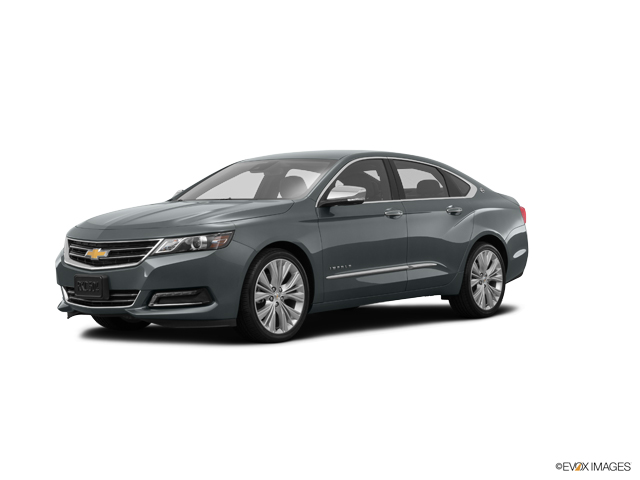 Confirmed Service Customer
When the engine in our Suburban has issues that could not be resolved , they installed a new engine for us! We are very happy with the service at Ciocca!
William O.
GREEN LANE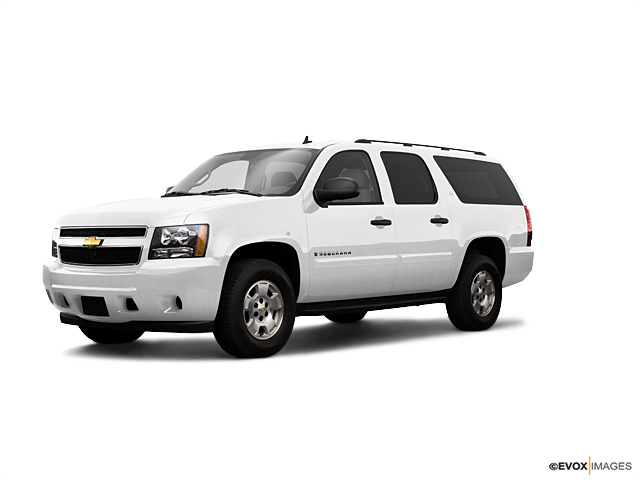 Confirmed Service Customer
Great communication from the staff explaining what they found wrong and their recommendations for repair and maintenance
Kyle H.
East Greenville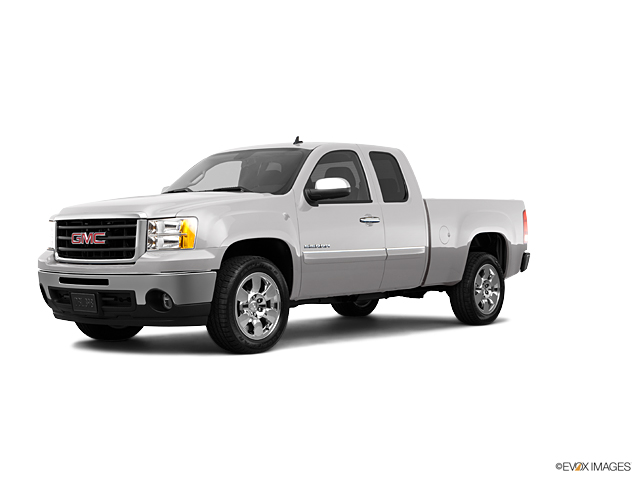 Confirmed Service Customer
Everyone was very friendly and answered all my questions
Charles E.
TELFORD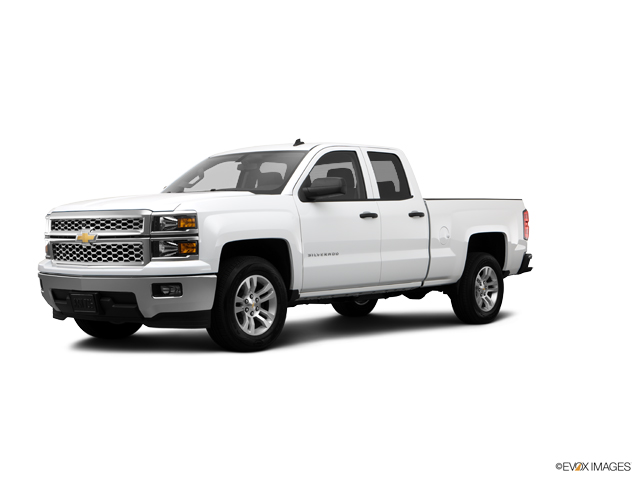 Confirmed Service Customer
Made an appointment online for service inspection emissions and oil change I'm sorry fast and efficient people are friendly and knowledgeable
Margaret K.
LEVITTOWN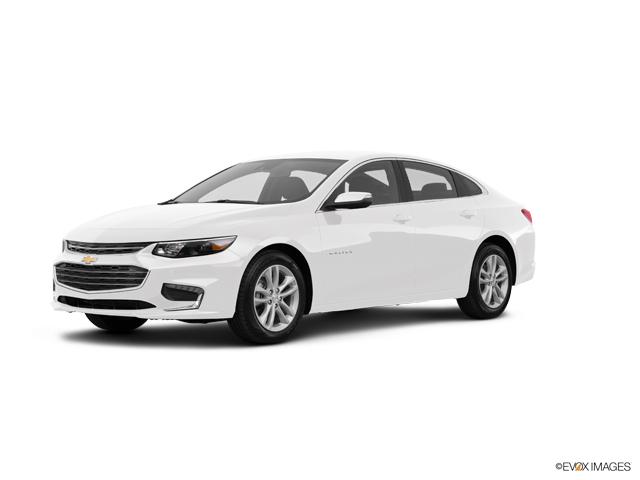 Confirmed Service Customer
Oil change service was great. I am still concerned about the recurring shuttering from the transmission. The service was performed according to the service bulletin that was issued. The car ran great for about another 5000 miles, and now it is beginning to shutter again.
Steven B.
HARLEYSVILLE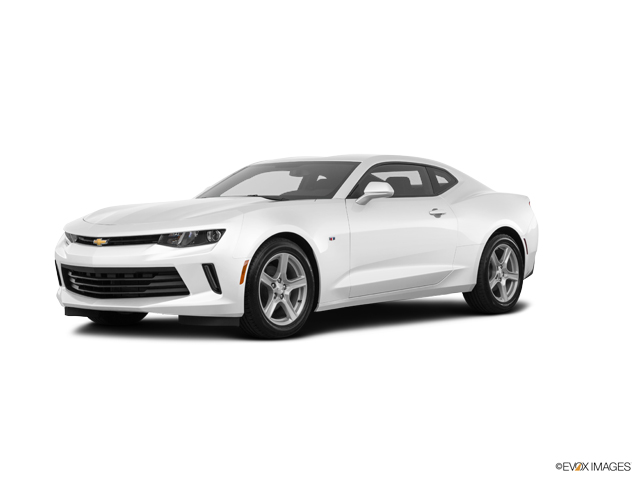 Confirmed Service Customer
Been to a few different GM dealerships never had my issues fixed. Went to coo ciocca Chevy was fixed on the first try.
Frank Z.
QUAKERTOWN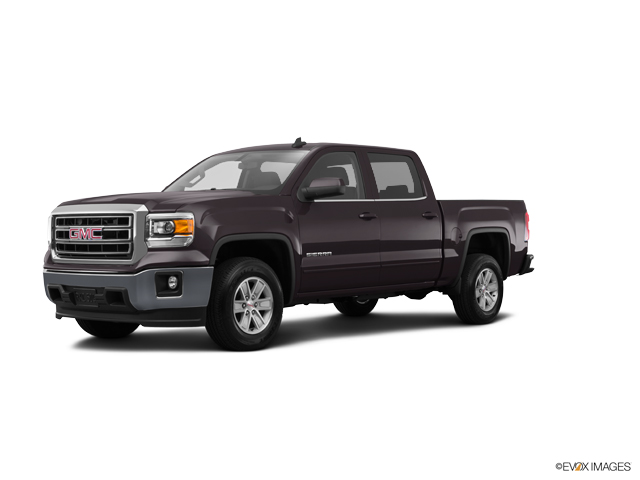 Confirmed Service Customer
Eric, in parts dept and Nate, service dept, went over and beyond to repair my car in time for my family vacation. Without I could have missed this long planned vacation!
Nickolaus Y.
FURLONG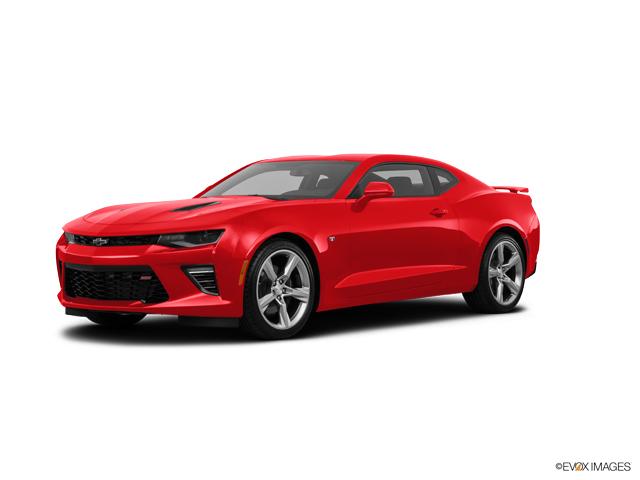 Confirmed Service Customer
Excellent service
Peter B.
QUAKERTOWN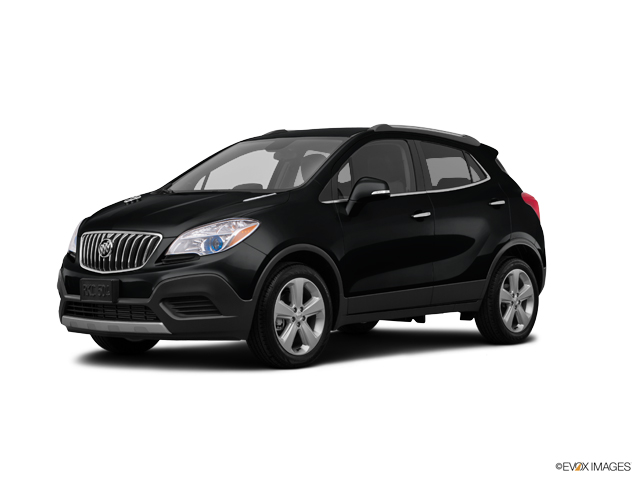 Confirmed Service Customer
What can I say? Everytime I go to Ciocca Chevrolet to get my 2016 Silverado serviced they do an excellent job. This past visit I had an oil change and state emmisions inspection. I also had a concern about a warranty issue on an accessory part. Nate and Eric went over and beyond my expectations to get the part replaced. As always, your service department and parts department has left me with the feeling that I was part of the Ciocca family!
Scott R.
OREFIELD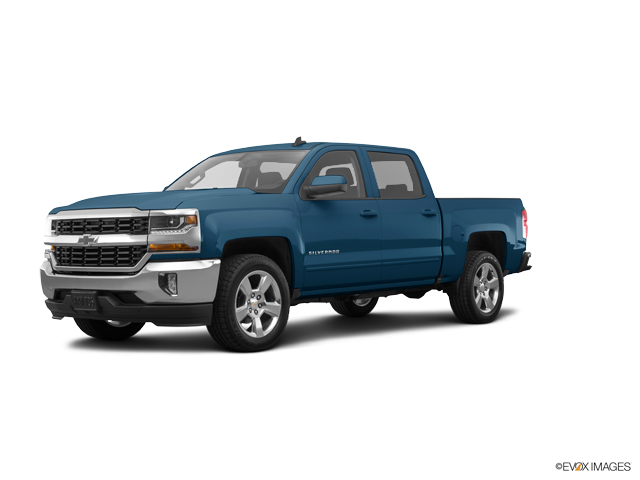 Confirmed Service Customer
Came down for an oil change, tire re balance and rotation. It 2-1/2 hours. It takes me 35 plus ,minutes one way, so that added up to about almost a half day to take care of this. Not too happy about it.
William L.
BETHLEHEM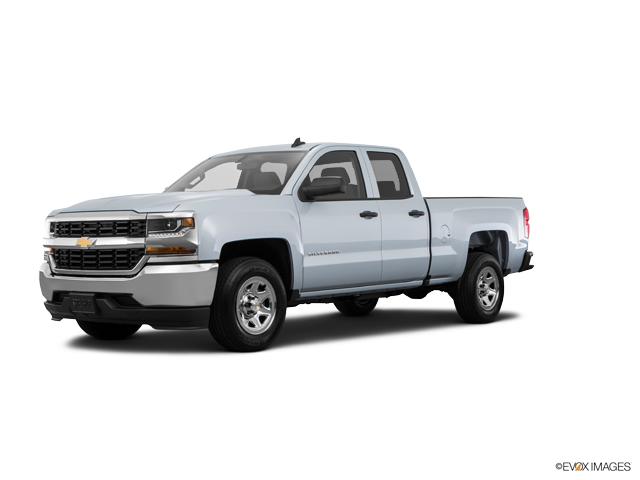 Confirmed Service Customer
Service was flawless. All employees we came in contact with were helpful and polite. No complaints whatsoever.
George T.
QUAKERTOWN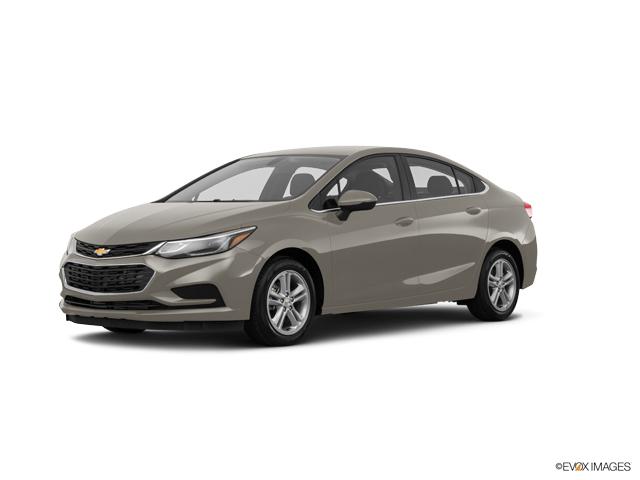 Confirmed Sales Customer
All staff were very pleasant to work with, introduced themselves, and shook our hands. They explained all information in a manner that was easy to understand and was sure to ask if there was anything we needed to make our time at the dealership comfortable. They made sure to meet all requests I had when purchasing my vehicle. The only downfall was having to wait over an hour, after finishing with the sales rep, to meet with the finance person in order to complete the purchase.
Alyssa J.
ALLENTOWN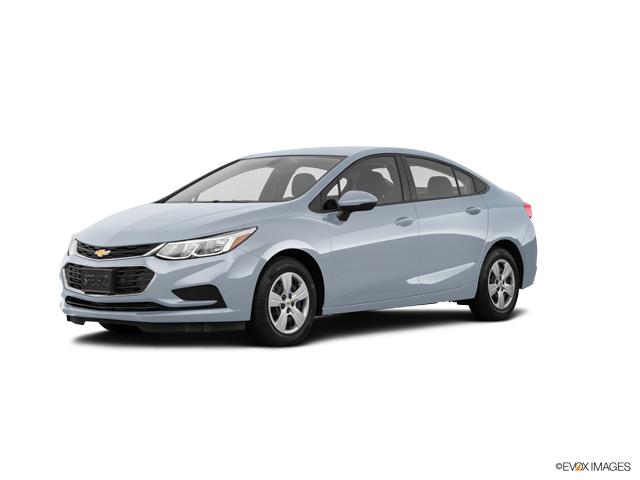 Confirmed Service Customer
friendly,helpful staff
Frank C.
PENNSBURG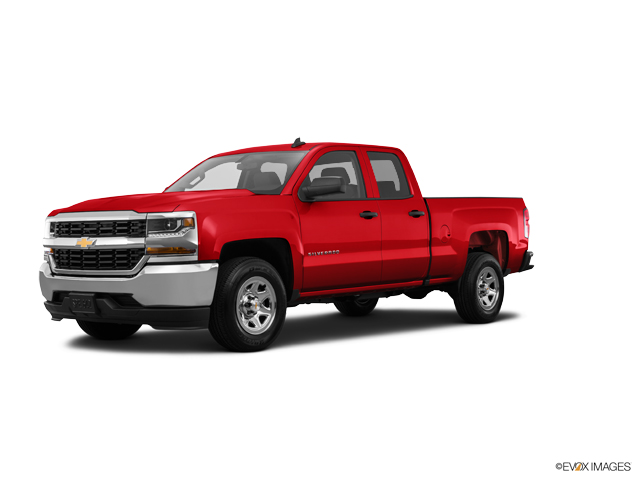 Confirmed Service Customer
All good except having a liberal TV station on and no remote to change the channel!
Renee C.
PENNSBURG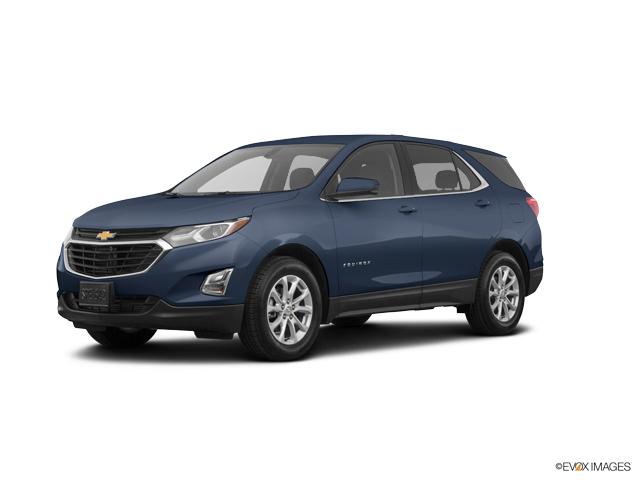 Confirmed Service Customer
The service department was very informative.
Beth B.
HATBORO