Confirmed Sales Customer
Andrew was great. Once we started working out numbers and such-everyone gave us bad vibes and seemed annoyed with us bc we financed through our credit union. We paid sticker price for a truck! We also paid over sticker price bc they added on a fee bc they can and we were told all dealerships are doing it . It was a mixture of all of our faults, but after we officially bought the truck, we had to clean out our old car to leave behind. We were outside with two toddlers for awhile, moving car seats and such. Nobody from the dealership mentioned they didn't have the key to the dodge. That entire time. I left the lot and headed to a wedding. Thankfully I noticed the key in my pocket, dropped it off at the house bc I didn't have time to go back to the dealership. Then my poor husband had to drive to Pennsburg with the two tired and bored kids, then back to Quakertown just to drop off the key. It would have been nice if they would have made sure they had everything on their end and to have a ballpark time frame of when the accessories we ordered will come in.
Micheal C.
PENNSBURG Confirmed Service Customer
I had a pleasant experience with Derek, but other than that I was lied too and had an awful experience! When I bought the truck everything looked and seem to be great but I was failed to be informed that the passenger side Runningboard was falling off, and the tailgate latches didn't properly keep the tailgate up resulting in it opening while I was on a major road almost having my tools fall out and injuring others! I bought the truck on Wednesday and it was delivered on Thursday. I was on my way to my first job and haven't got to use the truck at all so it clearly wasn't from me and I was told I broke both the tail gate and the running board. This is impossible because the running board that was falling off clearly which has been there for more than three months!!
Gregory M.
JENKINTOWN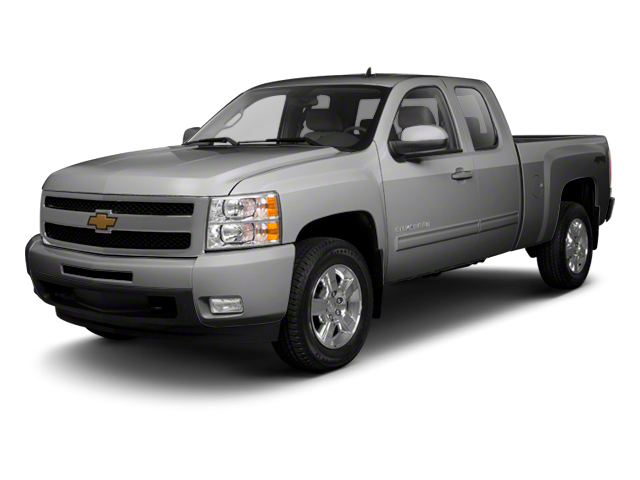 Confirmed Service Customer
It took an hour and a half for an oil change, what's the point of making an appointment and then sitting there for that long. I will not be returning in the
Lauren O.
QUAKERTOWN
Confirmed Service Customer
Very nice and very friendly
Peggy I.
BETHLEHEM Confirmed Service Customer
The service is great but your repair prices and parts mark-ups are ridiculously high. I'll be taking my vehicle to smaller mom and pop style shops for repairs from now on as it seems every repair on my Chevy is hundreds if not a thousand plus dollars each time
Matthew M.
SOUDERTON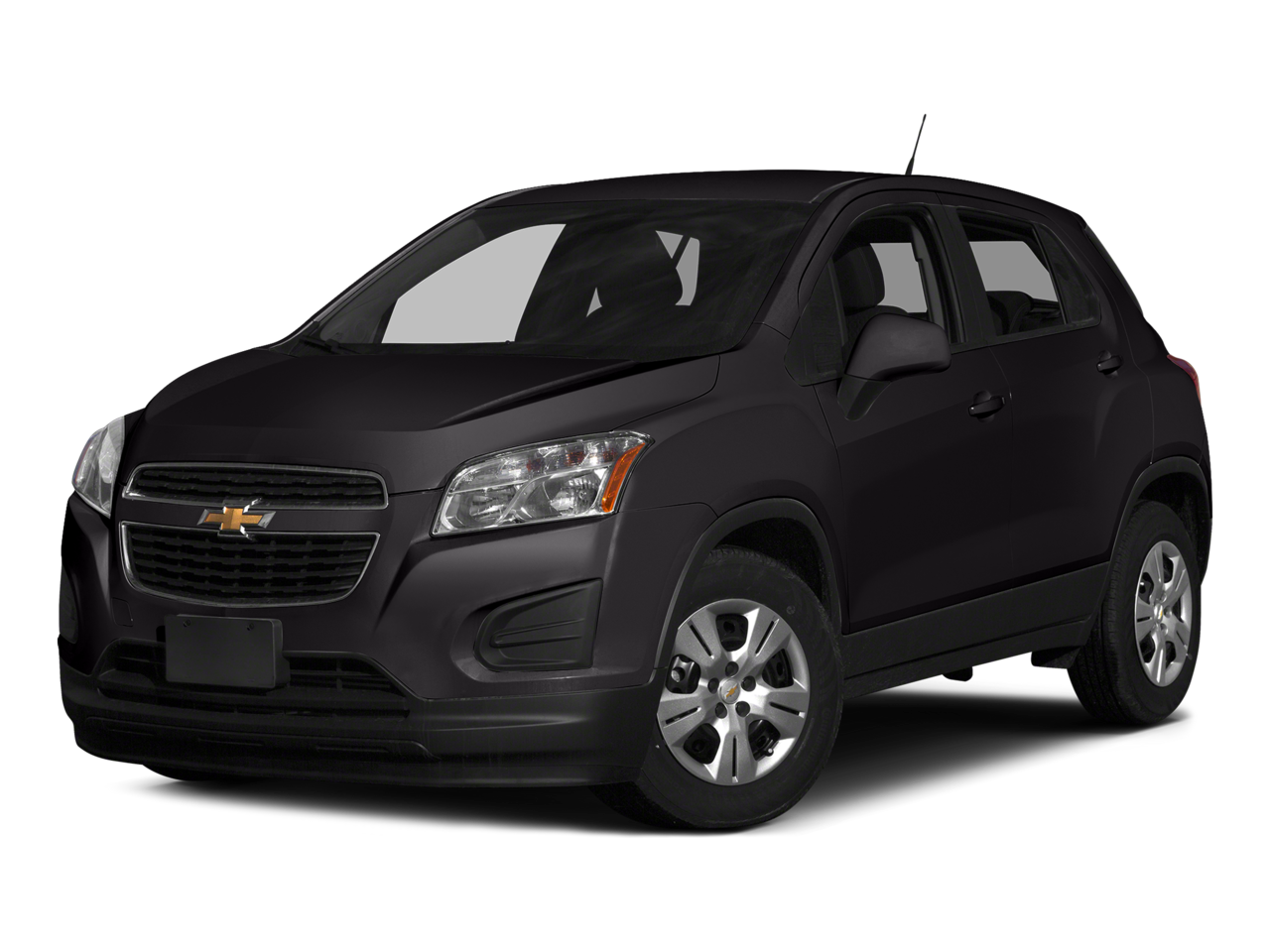 Confirmed Service Customer
They were professional and helpful in explaining the options available for the repairs needed.
Glenda W.
GREEN LANE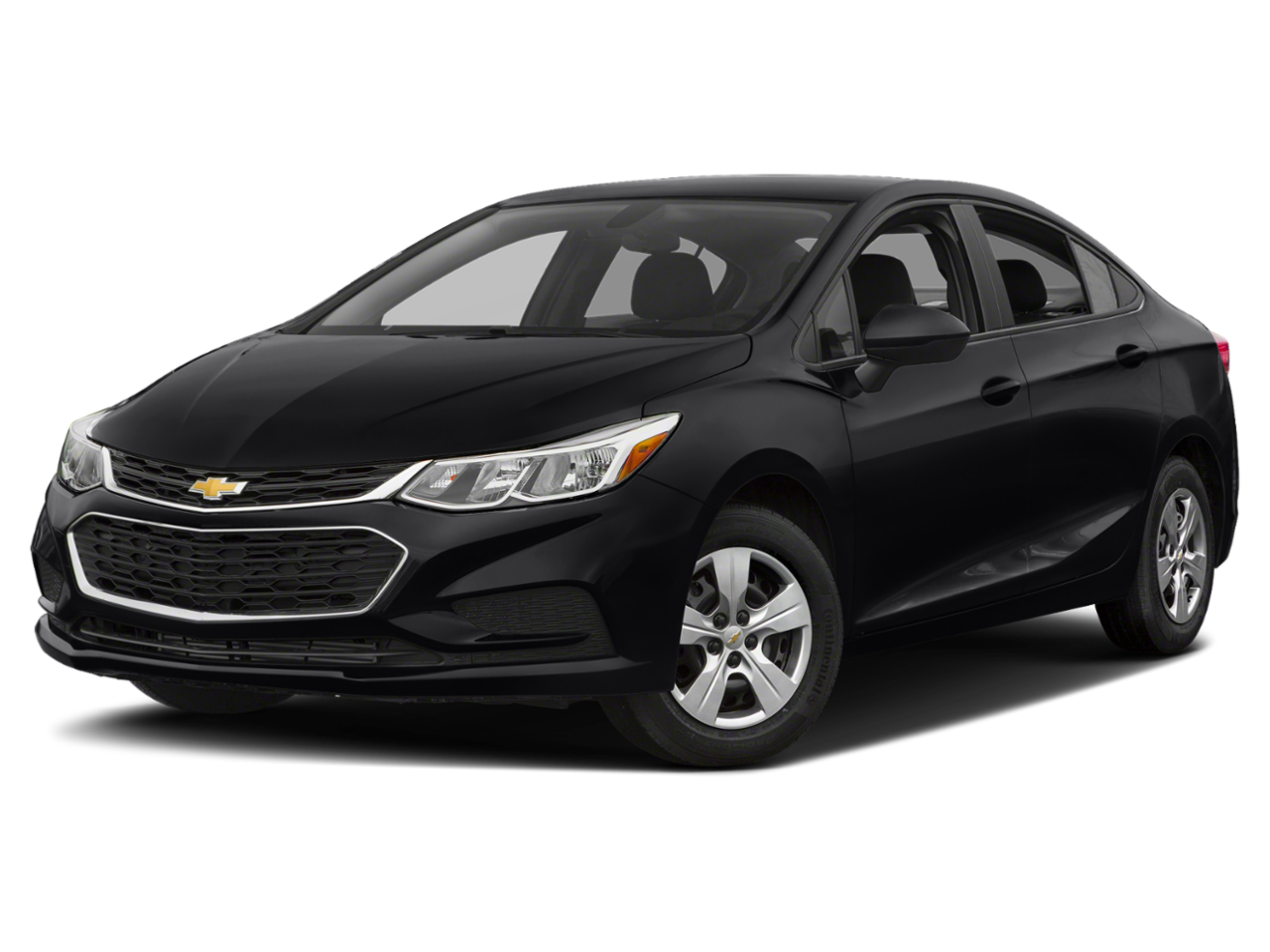 Confirmed Service Customer
Timely and well done
Lewis C.
COOPERSBURG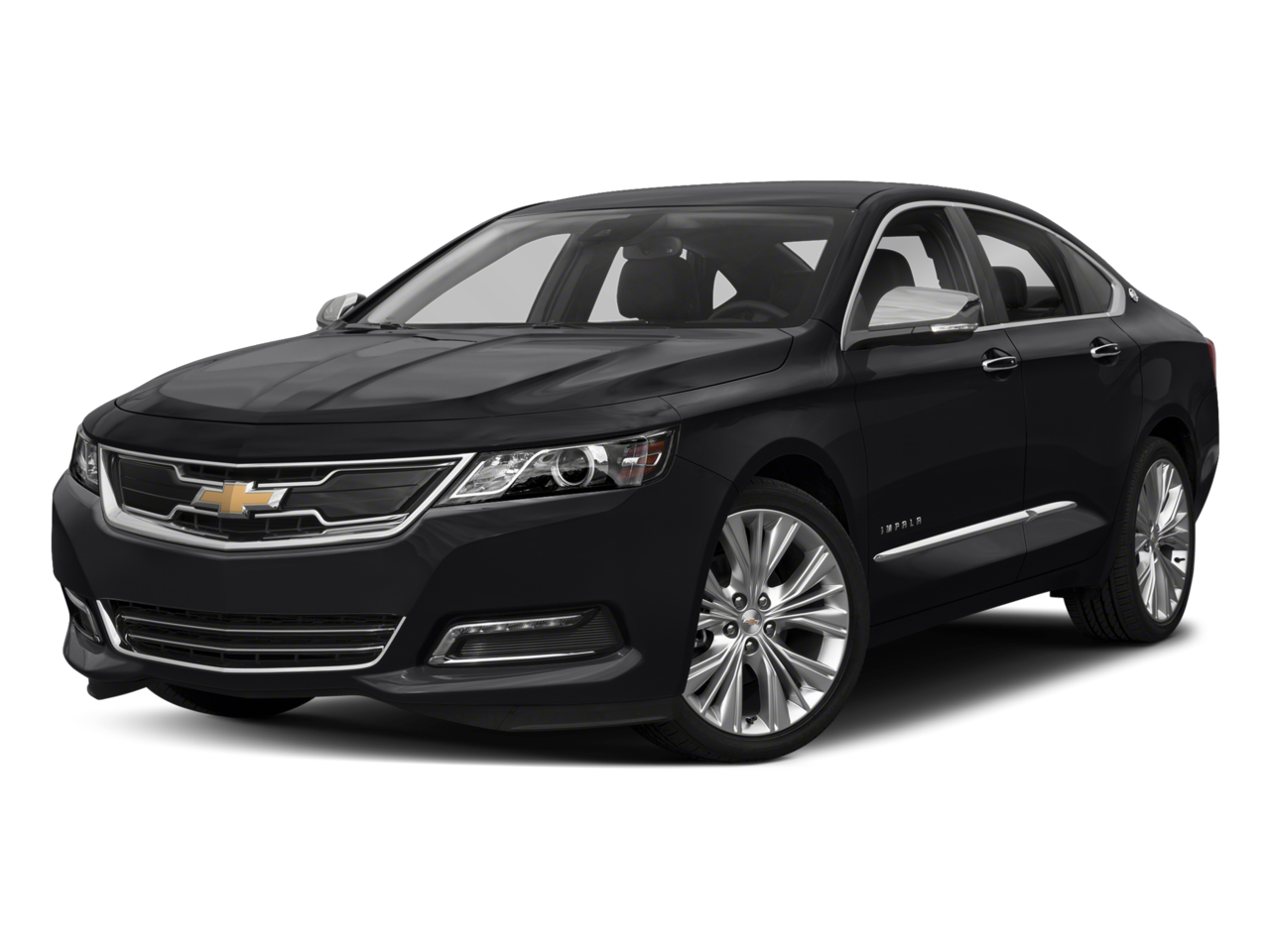 Confirmed Service Customer
They did a great job, service and detail
Amy P.
SELLERSVILLE
Confirmed Service Customer
Jason analyzed the problem and told me the way to resolve the issues. He followed up and made sure that I was kept up to date on the progress. Did a great job!
Guy S.
QUAKERTOWN Confirmed Service Customer
No issues
Robert B.
QUAKERTOWN Confirmed Service Customer
The intake service representative, kept trying to overcharge me and when asked about the charges, he was evasive and unclear. I had to speak to a manager to rectify the charges. The service manager was very helpful and understanding.
Gigi B.
SAYLORSBURG
Confirmed Sales Customer
Easy purchase experience. Great staff
Christopher B.
PENNSBURG Confirmed Service Customer
Was good, but some bumps. Still all good and would return.
Shawn P.
POTTSTOWN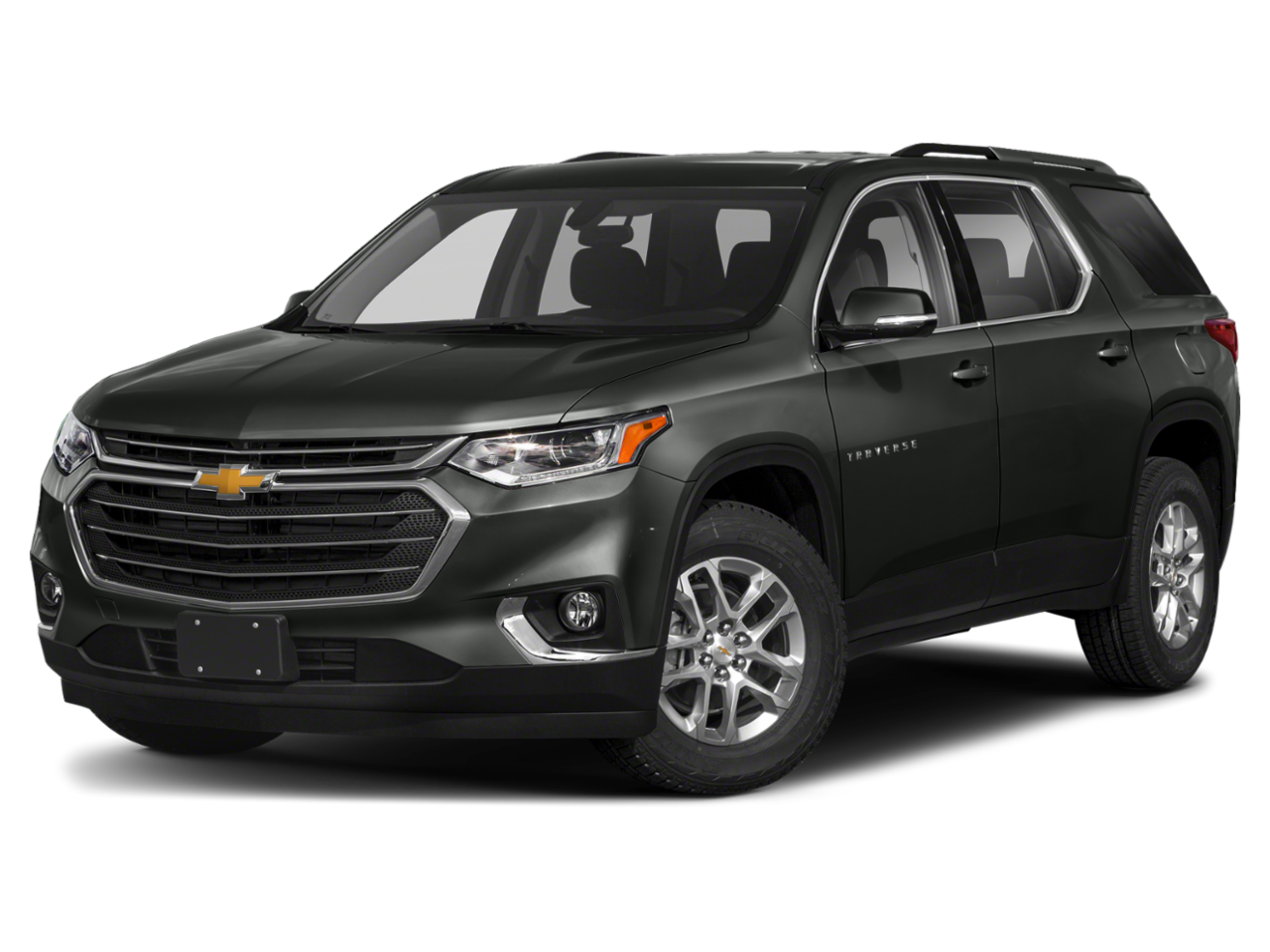 Confirmed Service Customer
GREAT EXPERIENCE EVERY TIME
Andrew P.
GILBERTSVILLE
Confirmed Service Customer
Christopher was very kind and helpful. I felt very comfortable dealing with him. He was knowledgeable and made the experience very pleasant. Whatever you're paying him, it isn't enough. Thanks again, Christopher!
Daniel L.
QUAKERTOWN
Confirmed Service Customer
Service was performed as expected. Thank
Judith C.
Quakertown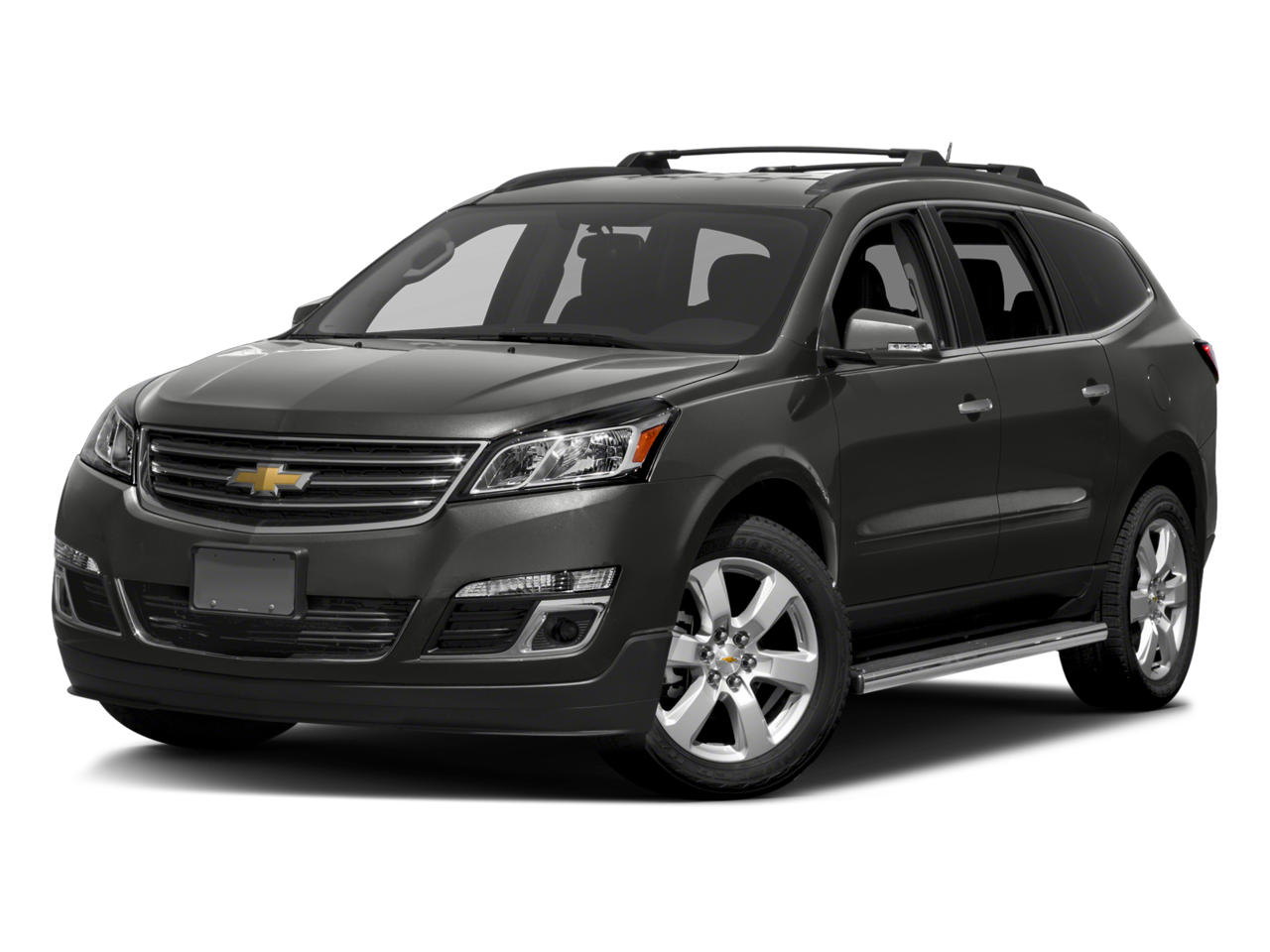 Confirmed Service Customer
As always the experience was great. The work was done in a timely manner and the service manager was very helpful. Very pleased! Enjoyed the waiting area with coffee and tv.
Douglas B.
QUAKERTOWN
Confirmed Service Customer
Great time there. Everyone was on time Michael, I think that was his name, was very professional and very quick. Staff was all friendly and said hi and the young man that sold me the car came over and talked to me. This is a good dealership and its nice to feel like a valued customer.
Jason L.
FREDERICK
Confirmed Service Customer