Confirmed Sales Customer
I always have an amazing experience at Ciocca. Being my second car purchase with them,they were sympathetic to my unexpected need of a new vehicle; they were welcoming and out of all the dealerships I have visited they worked hard to not only alleviate the stress of having to purchase a new car but also to assure I was offered the best value that would match my current lifestyle and budget. The staff is extremely friendly, they explain everything clearly and professionally and the manager is the most down to earth gentleman in car sales I have met. Very honest. I would highly recommend Ciocca and have high intentions of returning to them should I ever need a new vehicle again.
Maritza F.
ALLENTOWN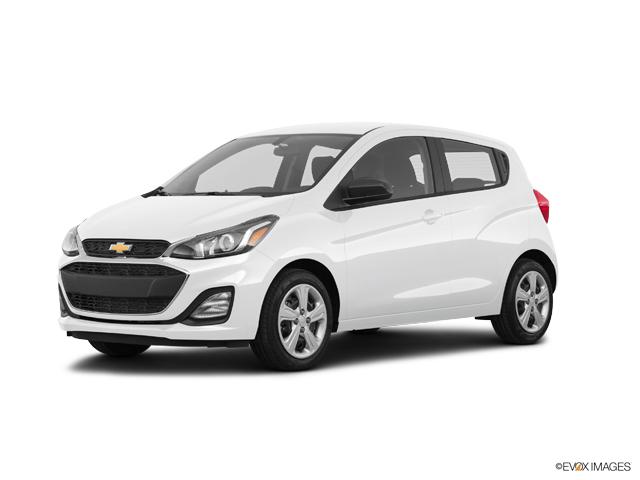 Confirmed Service Customer
You repaired my car in a reasonable time Thank You very much
Marlene C.
QUAKERTOWN
Confirmed Service Customer
Very professional - helpful - great job
Jeffrey W.
HARLEYSVILLE
Confirmed Service Customer
Have had many issues with my car, which is why I didn't rate a perfect score. This was my third time back after getting it fixed. However Ciocca Chevrolet took care of me by fixing it for free this time and setting me up in a rental free of charge while the car gets fixed.
Thomas K.
QUAKERTOWN
Confirmed Service Customer
I had a remote start installed in my new Equinox. The service department was excellent from the time I called for the appointment until my service was completed. Paul kept me updated through the process. Eric in Parts helped me redeem the " My Chevrolet" points.and I obin the cashier expedited my check out process.
Pamela H.
ALLENTOWN
Confirmed Service Customer
Efficient and courteous
Daniel Z.
HARLEYSVILLE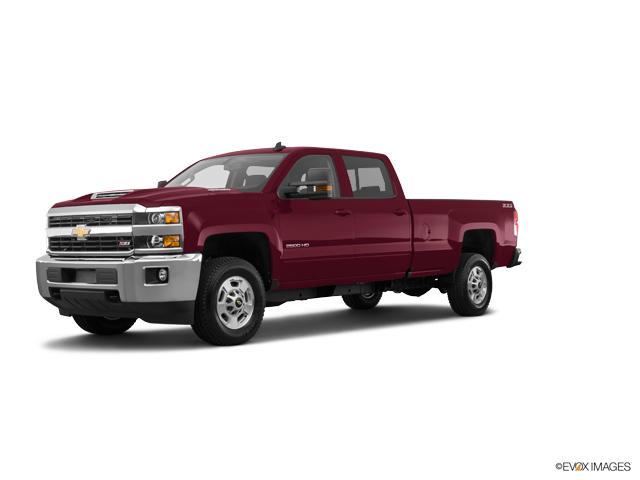 Confirmed Service Customer
Quick and efficient
Albert S.
LANSDALE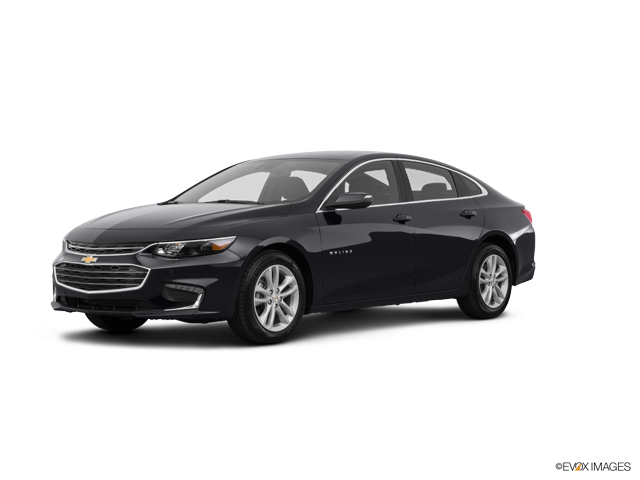 Confirmed Service Customer
We brought our Equinox in for normal oil change and tire rotation. The mechanic discovered there was a problem with all the rotors, John Mandato brought the problem to our attention. We authorized the repair and were very happy to learn that the warranty covered the expense! John is always on top of things, a pleasure to work with and we highly recommend him for commendation. Thank you, Gus and Kathy Doyle
Augustine D.
QUAKERTOWN
Confirmed Service Customer
Had to get remotes programmed for our 2008 Malibu that we bought at the Bargain Corral. I made an appointment, arrived early, waited a short time and within 30 minutes I was on my way home. Excellent service.
Joyce C.
PERKIOMENVLLE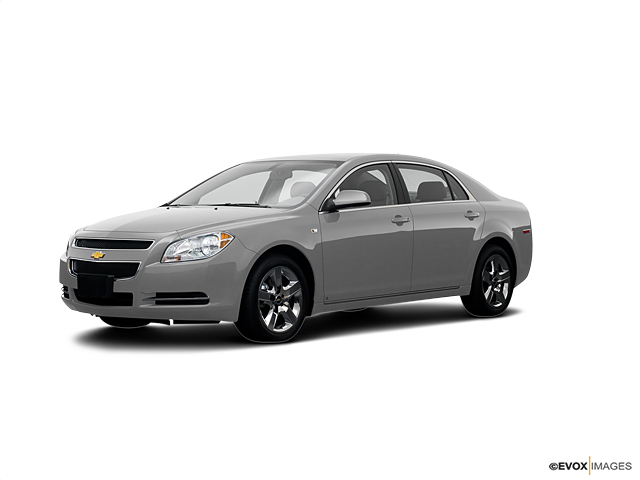 Confirmed Service Customer
The dealership was helpful. I had put in the appointment through GM but there was an issue where it did not show at the dealership -- frustrating that the GM site did not properly link but glad they could get me in.
Edward B.
BREINIGSVILLE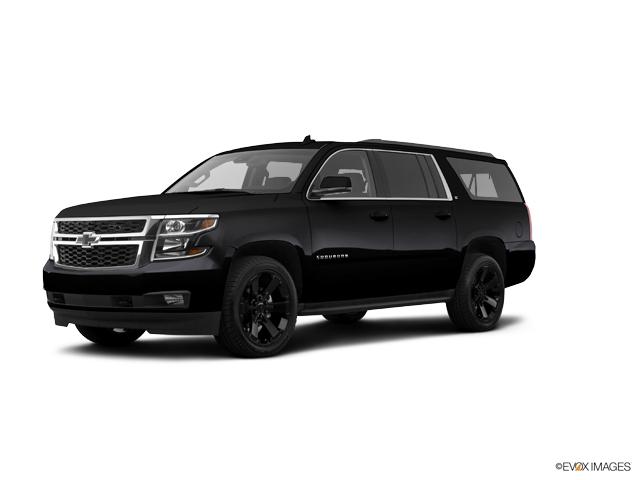 Confirmed Service Customer
The service department does not seem to value my time. I made an appointment for an oil change well in advance. When I checked in I asked how long and was told about an hour. I proceeded to wait for my oil change. It took 1 hour and 45 minutes. I was eventually notified at the 1 hour 15 min time that they just had to do a road test (why?) and complete some paperwork. I asked twice for an update and finally I had the keys a half hour later. People kept pulling in the bay and the same person that was supposed to finish my paperwork was busy with new customers. I was then presented with a service quote for over $400 of additional work, all this for my Free oil change. I explained that I have two leased cars and am turning them in soon for two new leases. Dan from sales has been following up with me. I have no issue with your sales team. I do have issues with your service group and that will weigh into my decision to lease two more vehicles from Ciocca. I have leased vehicles from Bennett and Peruzzi and did not have any issue with service over the lease periods. Feel free to call me 267-373-9490. Bottom line, a free oil change should not take 2 hours of my time and then to be blindsided with additional services for over $400. Disappointed ..... Sincerely, Barry
Dana S.
QUAKERTOWN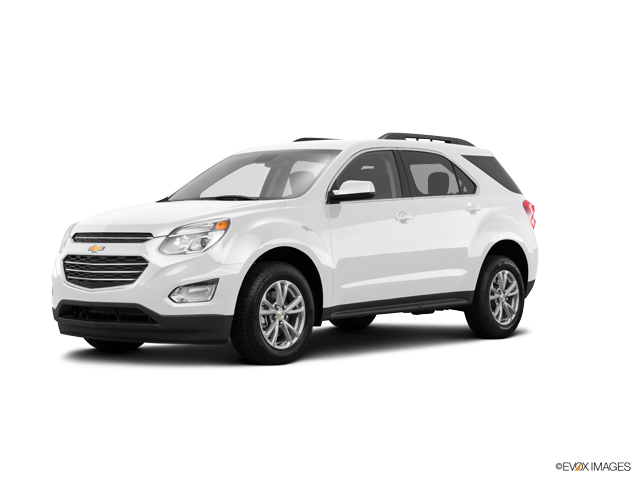 Confirmed Sales Customer
It was a pleasurable experience from the salesperson right down to the financial department everything was smooth and low stress
Steven W.
HOPEWELL
Confirmed Service Customer
John, the service manager, was exemplary with his knowledge, patience, and extremely courteous. He gave us a heads up of what to expect regarding repairs in the future. This was greatly appreciated.
Matthew B.
EASTON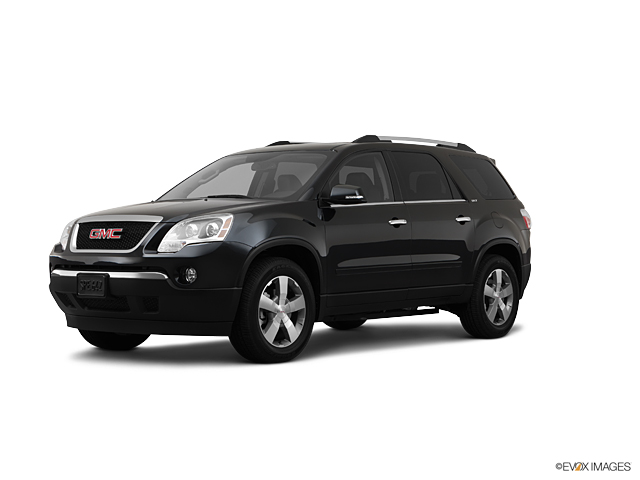 Confirmed Service Customer
Very helpful and kind.
Mary W.
QUAKERTOWN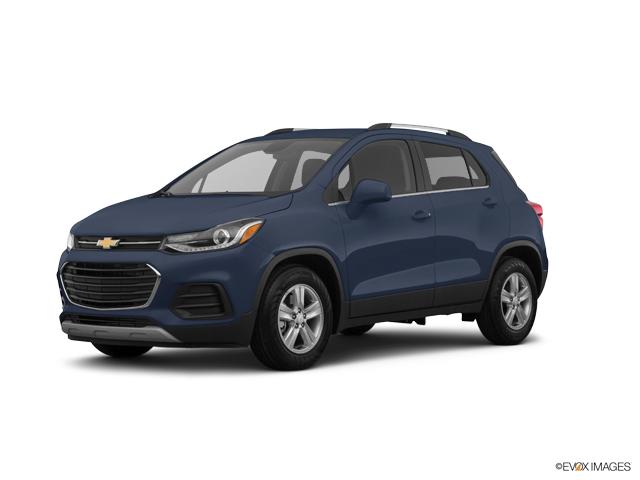 Confirmed Service Customer
It took a little longer than I expected but I had a recall that had to be done
Joseph C.
ALLENTOWN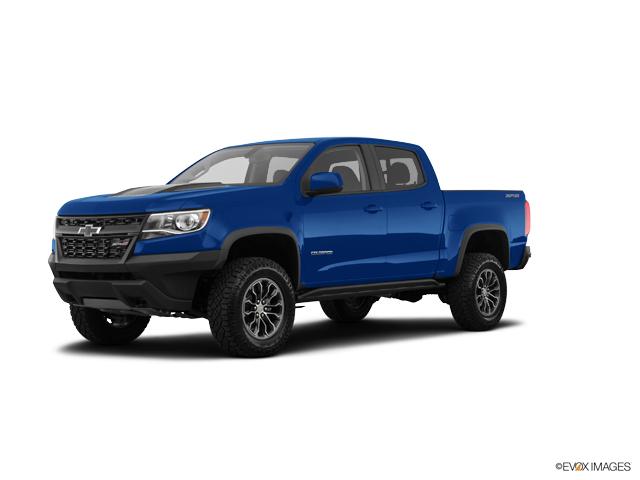 Confirmed Service Customer
The Service Team went above and beyond to take car of me and my vehicle while there for service. All around great experience!
Devon S.
NESQUEHONING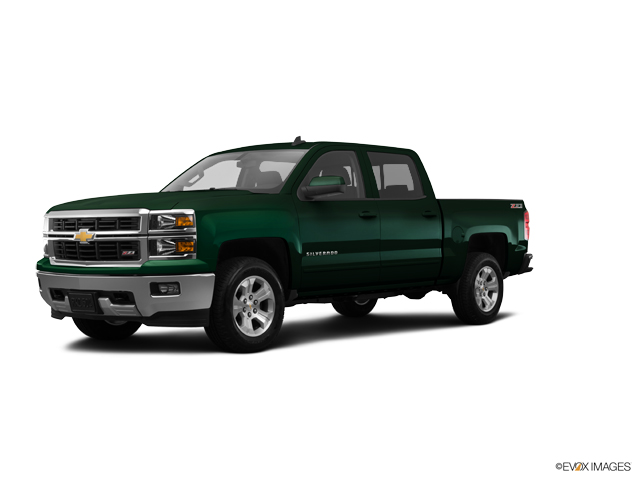 Confirmed Service Customer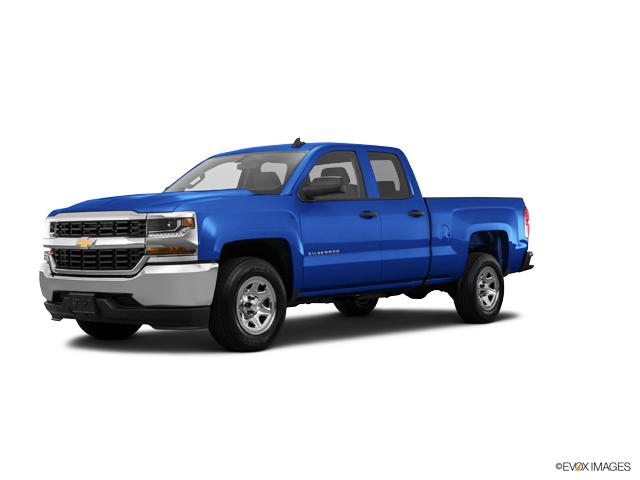 Confirmed Service Customer
Technician was quick Waited 20 minutes just to get checked out after vehicle was finished
Stephen B.
Allentown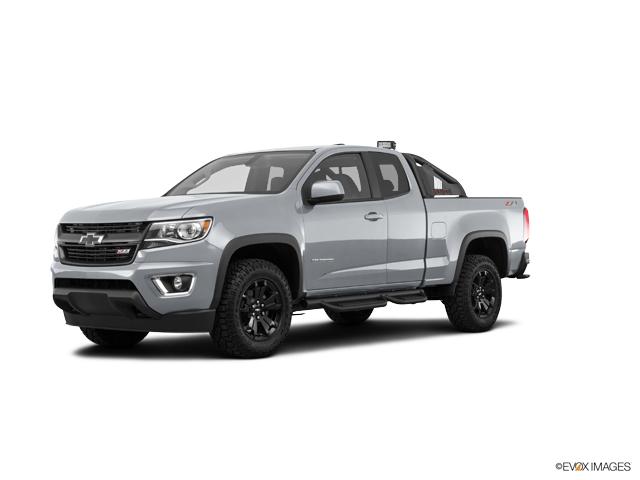 Confirmed Service Customer
Good JuJu
Douglas D.
LANGHORNE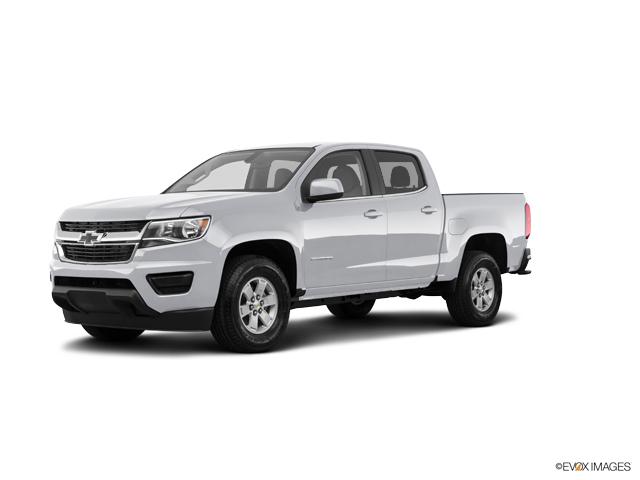 Confirmed Service Customer
John Mandato took care of all the issues. Great customer service
Joseph F.
QUAKERTOWN