Welcome to Our Service Center


Upgrade the Quality of Your Chevy Service with Ciocca Chevrolet of Quakertown Today
Your vehicle shouldn't have to make do with adequate service care from your local mechanic, right? Thankfully, you don't have to worry when working with Ciocca Chevrolet of Quakertown! With the right routine, we can help you keep your vehicle on the road for years, allowing you to enjoy the benefits without paying out of pocket for expensive repairs or a new vehicle. Reach out to our service team today, and we'll help you get your vehicle back on the road quickly!
Maintenance Coverage
Multi-Point Inspection
The best way to catch issues before they become big problems is by scheduling a multi-point inspection at our dealership. We can thoroughly assess your vehicle and help you protect your car with a comprehensive breakdown of our recommended services. Our simple color-coded key keeps you aware of your vehicle's systems and parts and lets you know when those parts need attention down the road.
Ready for an Oil Change?
Engines don't do well without regularly scheduled oil changes. The moving parts in the engine can overheat from dust/debris build-up, leading to potential engine damage and expensive repairs. Don't risk this possibility! Contact our highly-trained service team, and we can change your oil quickly and efficiently.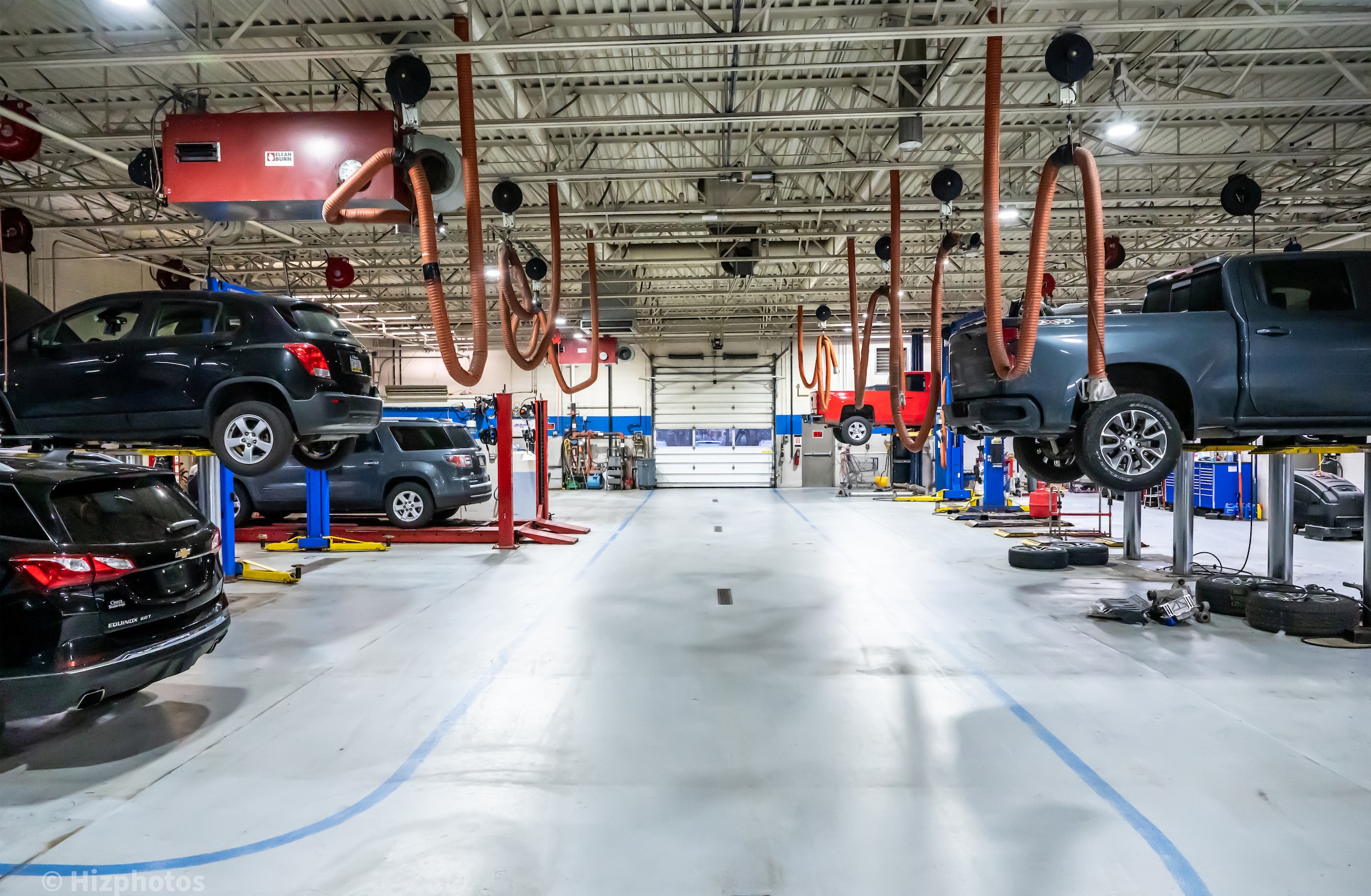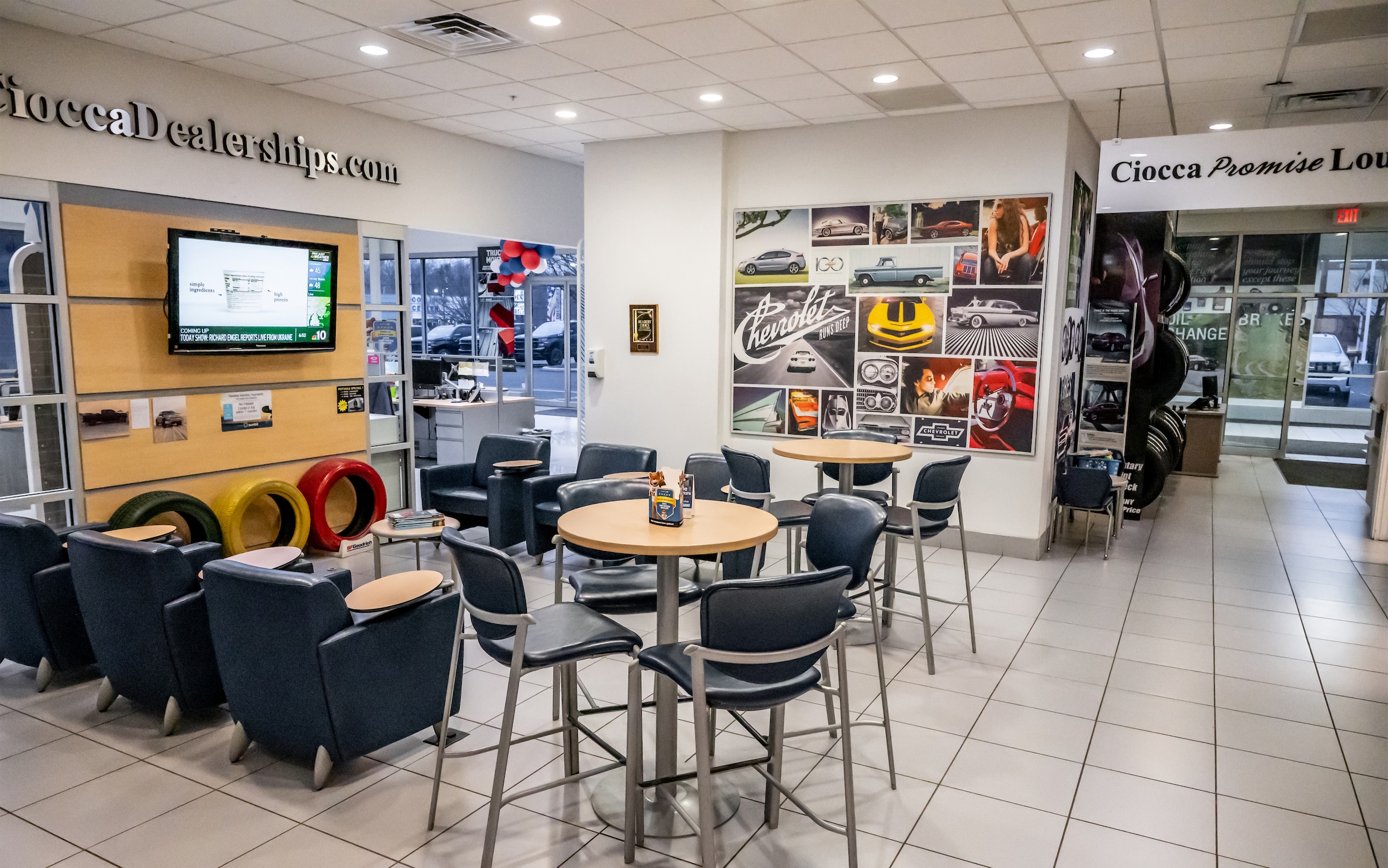 Welcome to Ciocca Chevrolet of Quakertown
Can't Seem to Get Your Battery Going?
Your car's battery provides the spark needed to start your engine and powers your vehicle's electronics. Don't let cold winters and hot summers wear your battery down too far. Let us keep it powered up today at our service center!
The Ciocca Promise
Not only do we offer factory-trained and certified technicians, but we ensure a perfect fit with genuine OEM parts. Our commitment to service goes beyond just getting you in for an appointment - we've also got The Ciocca Promise. This unique promise offers complimentary service discounts and benefits when purchasing a new or used vehicle. For over 40 years, we've guaranteed your satisfaction with automotive service!
Schedule your next service appointment today at Ciocca Chevrolet of Quakertown!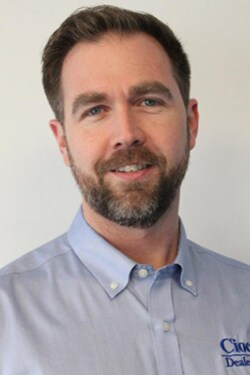 LARRY MYLAND
Service Manager
Lmyland@cioccadealerships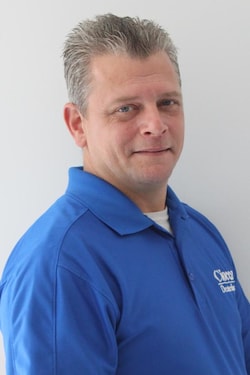 CHRISTOPHER WYGAND
Service Advisor
cwygand@cioccadealerships.com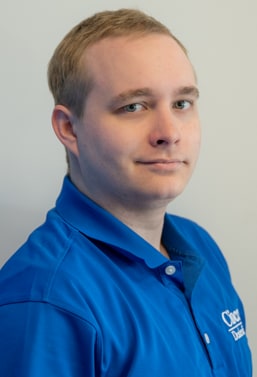 JACOB MCLEAN
Service Advisor
jmclean@cioccadealerships.com
Browse Special Offers
We're sorry, we do not currently have any specials published. Please check back soon or contact us for more information.